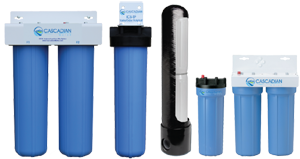 Water Treatment Systems Filters
All the filters you need at the prices you like!
We Stock Water Filters For Most Water Softener Systems
All the water filters you need at the prices you like! We carry top-quality replacement water filters, and parts to help you achieve superior water for your home or business. Ordering is simple and shipping is quick.  Let the professionals at Alaska Water Products provide you with the very best sales and installation services for water softening and water purification systems. We have complete home water filtration systems and drinking water filtration systems including salt-free softening alternatives. Contact us in Orange County, for the finest in water filtration and water purification systems for your home.
We Sell and Service Reverse Osmosis Systems in Orange County


UNMATCHED
Removes more impurities and performs more efficiently with lower lifetime costs. Softer water and more purified to ensure the highest quality water from available water systems

UNCOMPROMISED
Systems that minimize waste, energy usage, and the impact on our environment. This gives assurance that you are not only helping yourself but the environment as well.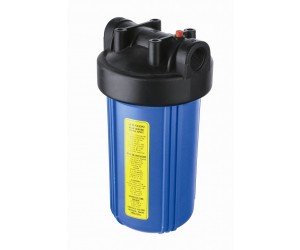 US Water Big Blue Commercial Filter Housing 4.5 x 10 | H-4510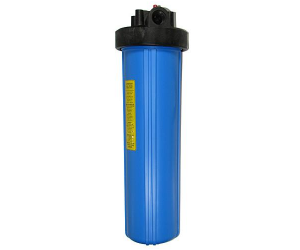 US Water Big Blue Commercial Filter Housing 4.5 x 20 | H-4520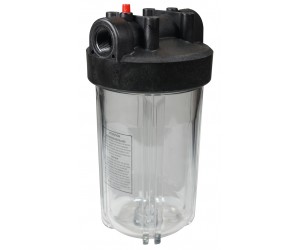 US Water Big Clear Commercial Filter Housing 4.5 x 10 | H-4510-C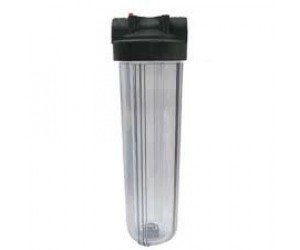 US Water Big Clear Commercial Filter Housing 4.5 x 20 | H-4520-C