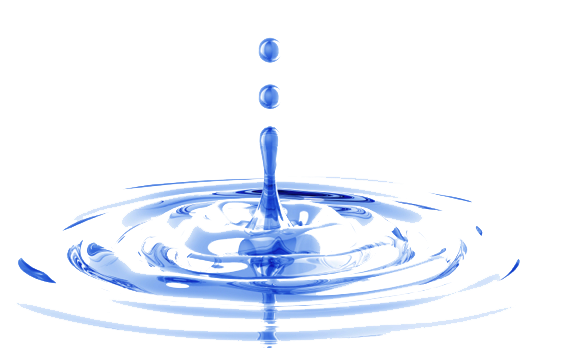 Alaska Water Products. Inc.
Providing Sales, Service, and installation of Water Treatment Systems Since 1993
Better Quality Water for Your Everyday Needs
Service and Sale of Reverse Osmosis Systems
Learn More
Enjoy Better Water In Your Home
Warranty Work For GE, Whirpool and Northstar Systems
Complete Home Water Filtration Systems
Say goodbye to dry skin, spotted glassware and high water heating bills with a quality water softener system from Alaska Water Products. Read more …
Say goodbye to rotten-egg smells, cloudy sediment and acid stains with a water filter from Alaska Water Products. Reduce harmful impurities like lead, radium, aesthetic chlorine, hexavalent chromium, and arsenic. Read more …
Whole house water softener systems filter and soften your water, protecting everyone and every tap in your home. Our one-unit system is the most efficient, cost-effective way to treat multiple water problems. Read more …
With a commercial water treatment system, you'll save on energy, operating expenses, plumbing repairs and general maintenance.  Plus, your water treatment system will be available for your business' water treatment service needs. Read more …
Water softeners and filters remove more impurities and performs more efficiently with lower lifetime costs. Softer water and more purified to ensure the highest quality water from available water systems. Read more …
Why Choose Alaska Water Products
Alaska Water Products is an established company with a reputation for quality, reliability, and service since 1995. Family owned and operated, we serve all of Orange County and North San Diego residents.
North American households that live in hard water areas
Water heater energy costs saved with a water softener
Water on Earth that is available as drinking water for human consumption
Potential water contaminants that are currently not regulated by the EPA
Concerns About Water Quality?
You're not alone if you're concerned about the water you and your family drink. A survey by the Water Quality Association found that three-quarters of Americans don't believe their household water supply is as safe as it could be. In a recent USA Today/CNN/Gallup Poll, 47 percent of respondents reported they won't drink water straight from the tap. Environmental problems have an enormous impact on water quality. Water runoff from industrial plants and farms, acid rain and other forms of pollution have tainted groundwater and surface water supplies in many areas of the world. Population growth, urban and suburban sprawl, and industrial and agricultural expansion continue to stress fresh water supplies. Water contamination problems, epidemic in the developing world, also routinely occur in highly industrialized nations. In the last half dozen years, numerous cases have been recorded in the United States, affecting tens of millions of consumers in more than 1,000 communities.
Services We Offer:
Call Alaska Water Products And Put An End To Your Hard Water Problems!
(800) 606-2339